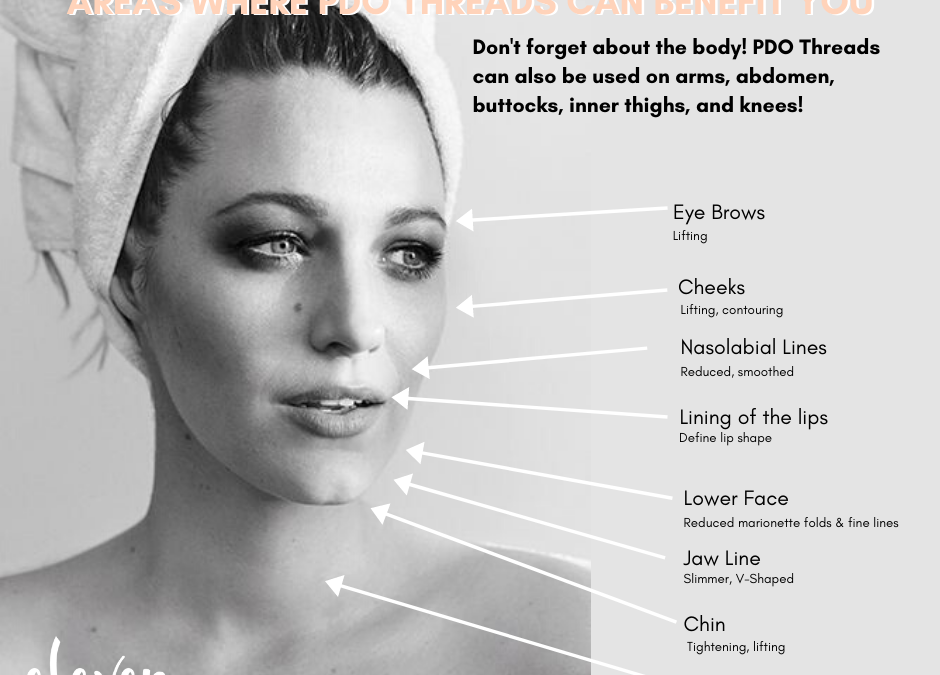 What are Novathreads? Novathreads, AKA, PDO thread lift or PDO threads, is a cutting edge procedure that involves inserting dissolvable threads into the skin. These threads have been around for other medical and surgical procedures for many years. In this application,...
read more
Ready To Book Your Consultation?
Visit our Dallas Med Spa center and meet with a licensed physician!