SkinPen
SkinPen by Crown Medical is the first FDA cleared microneedling device. This advanced skin rejuventation treatment is the best on the market for stimulating collagen, softening fine lines, improving acne scaring while revealing smother, firmer skin with very little downtime.
Starting at $400 depending on treatment area.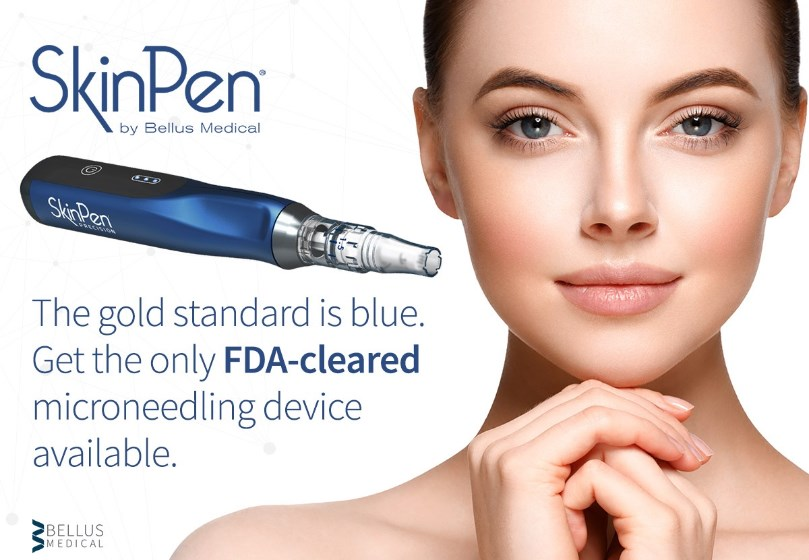 WHAT IS MICRONEEDLING
Microneedling uses tiny micro needles that cause controlled micro injuries to the skin that stimulate your body's own natural response to heal itself while signaling collagen production.
WHAT SETS US APART?
At Eleven Wellness we will only offer the best technology with confirmed clinical trials and results. SkinPen is the best and most proven medical microneedling device currently available. That information coupled with our exceptional staff will ensure you will get the best results with your microneedling treatments.
Ready To Book Your Appointment?
Visit our Dallas Med Spa center and meet with a licensed professional!