Our IV Treatment Add-On's
Supplemental vitamins and minerals can be added to any IV treatment to deliver extra hydration, support a positive mood or athletic recovery, boost energy, brighten skin, enhance mental clarity and more.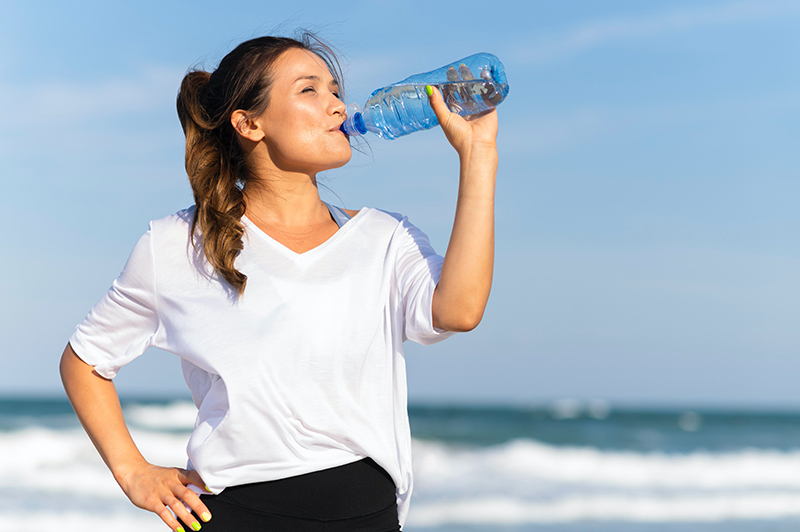 Double drip
Additional 500mL bag of hydration & electrolytes.
$30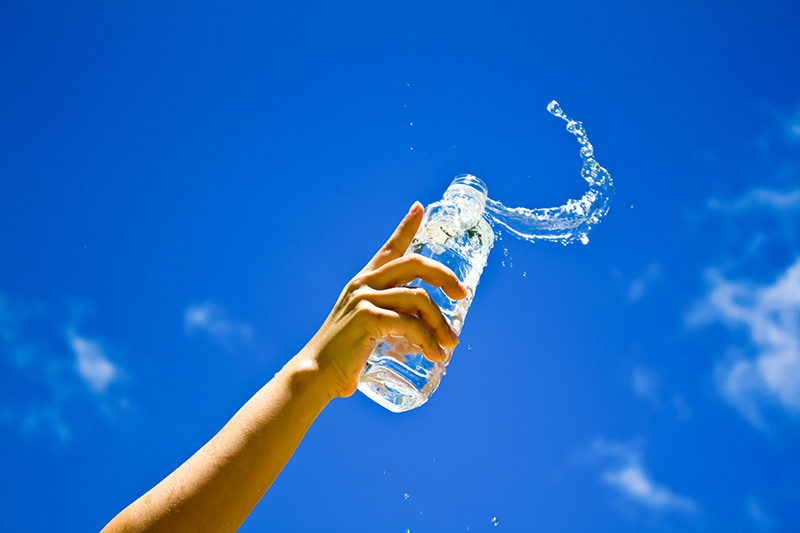 Triple drip
Additional 1000mL bag of hydration & electrolytes.
$50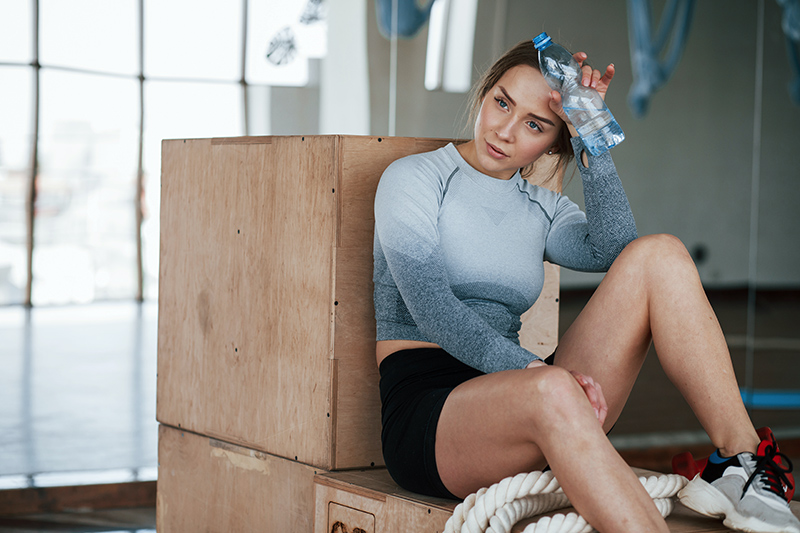 workout recovery
Tri-Amino Acids to help boost muscle repair, increase muscle oxygenation, support lean muscle growth and deliver cellular energy.
$50
athletic boost
BCAA's to support production of lean muscle mass and post-workout recovery.
$50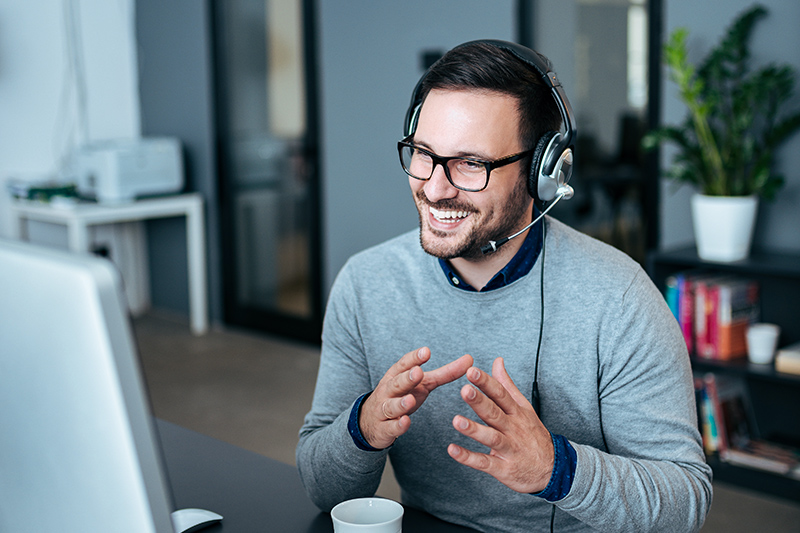 Clarity
High-dose of Glutathione to enhance mental clarity, skin brightening, boost immunity and reduce inflammation.
$50