Welcome
To Eleven Wellness + IV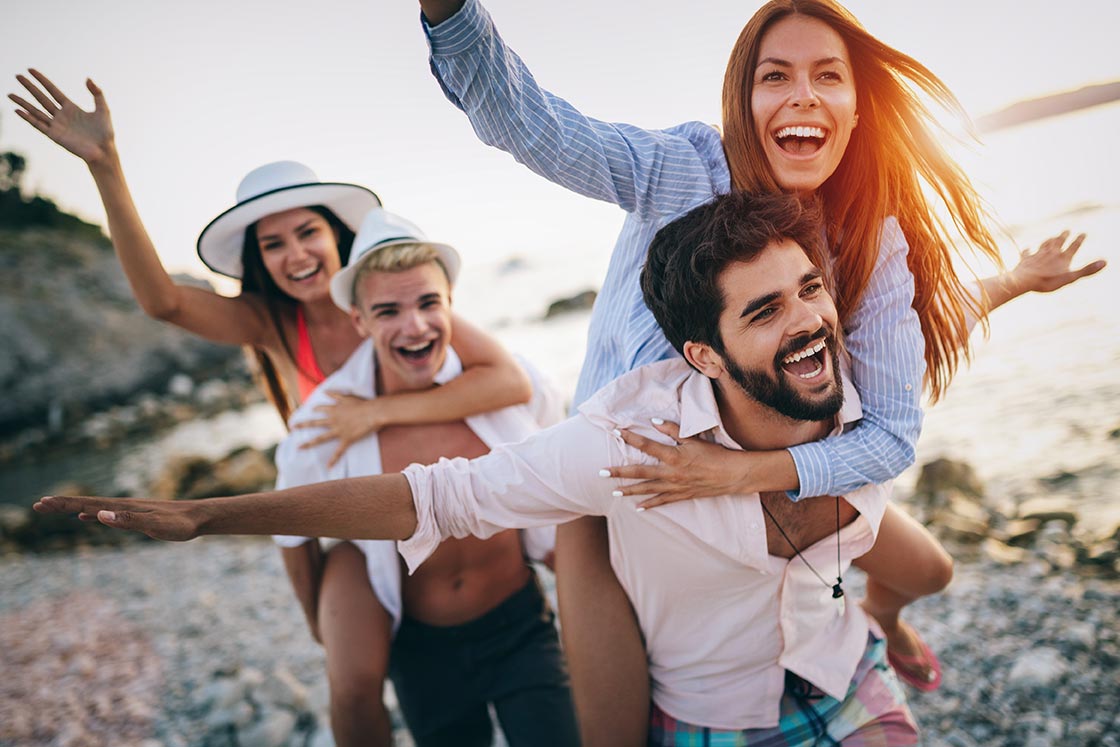 Your Vitality Starts At Eleven
We are a full service med spa and IV therapy bar, all in one zenned-out space. Let us help you discover your best self, from inside out.
Services
Our experienced physicians and aestheticians have years of experience in contouring and facial enhancement using non-invasive, anti-aging and skin rejuvenation treatments.
ELEVEN WELLNESS PRODUCTS AVAILABLE ONLINE
SHOP
ELEVEN WELLNESS
FREE SHIPPING ON ORDERS OVER $100
THE LATEST ON HEALTH & BEAUTY FROM ELEVEN WELLNESS EXPERTS
FROM THE BLOG
It's all here. the latest on IV therapy, med spa treatments, news, product information and more. Our experts are here to help you achieve vitality and be your very best you. Vitality starts at Eleven.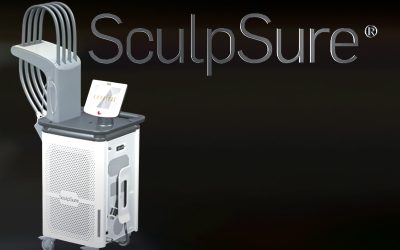 Sculpture, otherwise known as warm sculpting, is a body contouring system that permanently deletes the fat cells in our stubborn areas of our body, such as belly, love handles, back, and inner and outer thighs. Each 25 minute SculpSure® treatment destroys fat cells in...