INNOVATIVE IV THERAPY AND SKIN CARE
DALLAS FACIAL SPA SERVICES
We'll help you achieve health and beauty from the inside out a full Dallas medical spa and IV therapy treatments. Feel your best, get glowing skin and achieve a more youthful appearance.
Here are just a few services we think you'll love.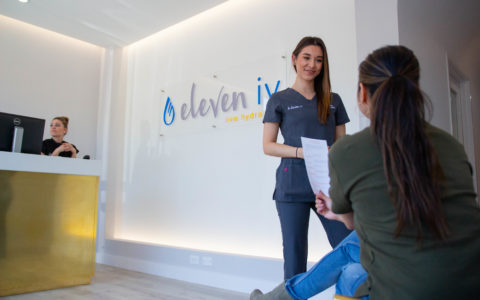 Dallas IV Therapy Bar
We are excited to announce the first free-standing location of Eleven IV in the heart of University Park open 7 days a week! While IV therapy will still be offered …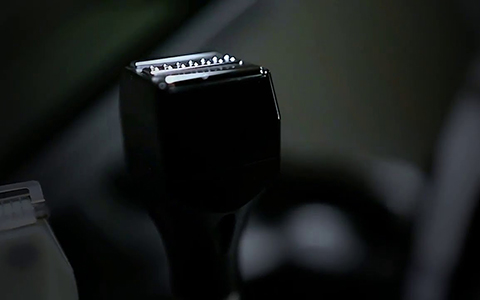 Facial and Body Contouring
FORMA Forma is the first auto-adjusting, non-invasive, thermal skin rejuvenation treatment for deep and uniform tissue stimulation. It's a celebrity and customer favorite, heating the sub-dermal layers to promote collagen and skin …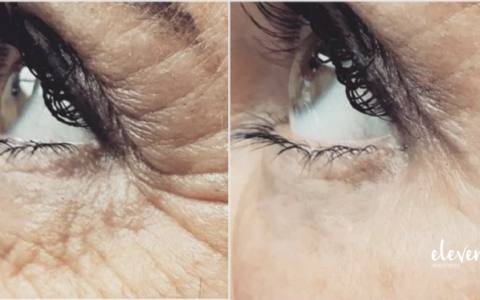 Our Full Suite of Injectables and Lip Fillers in Dallas
Eleven Wellness provides premium-quality injectable and lip filler services to the Dallas area. Whether you're looking to add a little volume to your lips or eyes, smooth some lines, or …
ELEVEN WELLNESS PRODUCTS AVAILABLE ONLINE
SHOP ELEVEN WELLNESS
FREE SHIPPING ON ORDERS OVER $100
THE LATEST ON HEALTH & BEAUTY FROM ELEVEN WELLNESS EXPERTS
FROM THE BLOG
It's all here. the latest on IV therapy, med spa treatments, news, product information and more. Our experts are here to help you achieve vitality and be your very best you. Vitality starts at Eleven.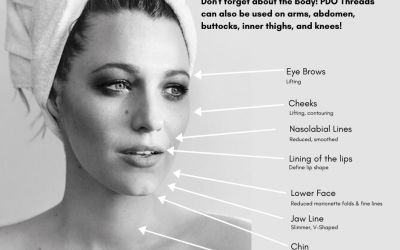 What are Novathreads? Novathreads, AKA, PDO thread lift or PDO threads, is a cutting edge procedure that involves inserting dissolvable threads into the skin. These threads have been around for other medical and surgical procedures for many years. In this application,...