CHEMICAL PEELS & CUSTOMIZED TREATMENTS
Performed by our licensed skincare professionals, chemical peels are essential in sustaining and restoring skin health. Each procedure is non-invasive and formulated with active chemical exfoliants that help restore skin surface and appearance. Peels effectively speed up the process of cellular turnover by shedding the top layer of dead surface cells, revealing brighter, smoother and renewed skin underneath.
Progressive: Uses glycolic, salicylic and/or mandelic acid a lighter peel best for acne & sensitive skin types. Little to no downtime is associated with this peel.
Starting at $125
Lead Aesthetician $150
Mid-Depth: Uses the Jessner Peel to treat hyper-pigmentation and gives great brightening benefits while stimulating collagen with minimal downtown.
Starting at $175
Lead Aesthetician $200
Deep Peel: Uses TCA to treat signs of aging, pigmentation, active acne & acne scarring. Down time is associated with this peel.
Starting at $225
Lead Aesthetician $250
Dermaplane Add On: $75
Retinol Accelerator Add On: $25
VI Peel Precision Plus 
VI Peel Precision Plus combats pigmentation with our Lighten Booster and fast acting Brightening Booster. This powerhouse formula effectively suppresses melanogenesis and promotes rapid cell turnover for improved skin tone. Most commonly used to treat our melasma patients. This peel is classified as "deep" with associated down time.
$300
$325 With Lead Aesthetician
RevePeel®
: A true medium depth peel that targets hyperpigmentation, fine lines and wrinkles. RevePeel® contains four peeling acids in an oil-based delivery system which ensures even penetration to offer a deeper more even peel without being too harsh and without significant downtime.
$399
RevePeel® Fresh : Soften acne scarring, improve hyperpigmentation and smooth fine lines with this light peel. A less intense variation of the RevePeel®, and best suited for clients with sensitive skin.
$299
Enlighten™ Depigmentation by RevePeel® : Even out skin tone, reduce or eliminate hyperpigmentation caused by melasma, and fade acne scarring with this chemical peel and skin-lightening system. Price includes a 28-day at-home care regimen to achieve optimal results.
$699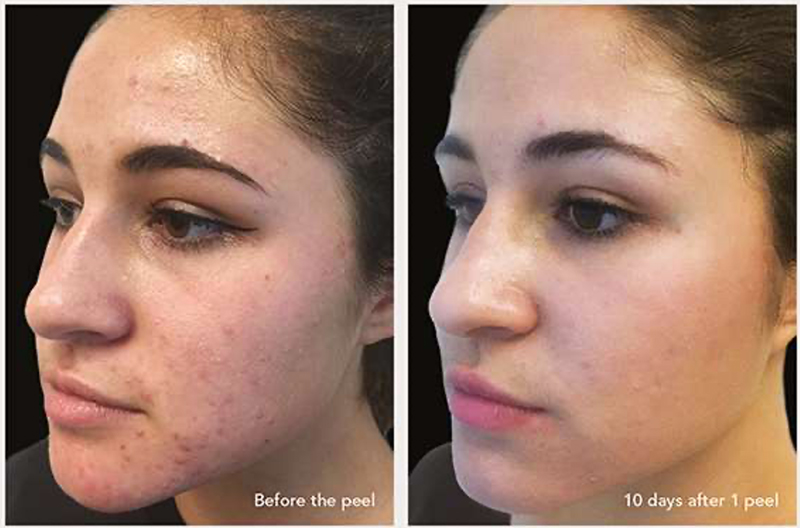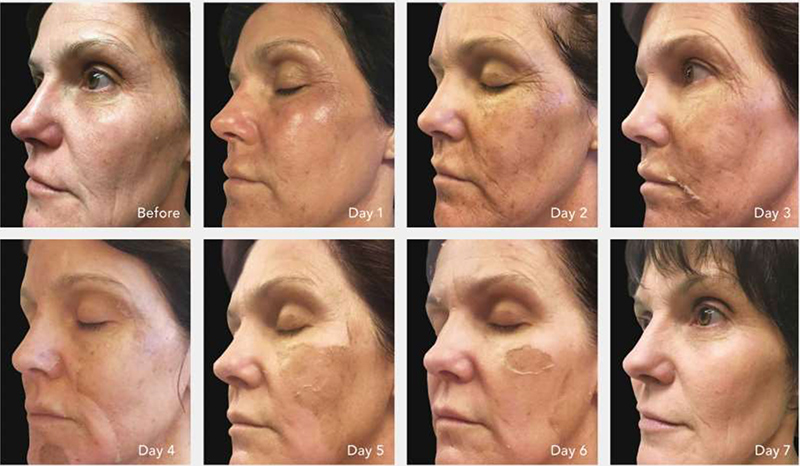 Ready To Book Your Appointment?