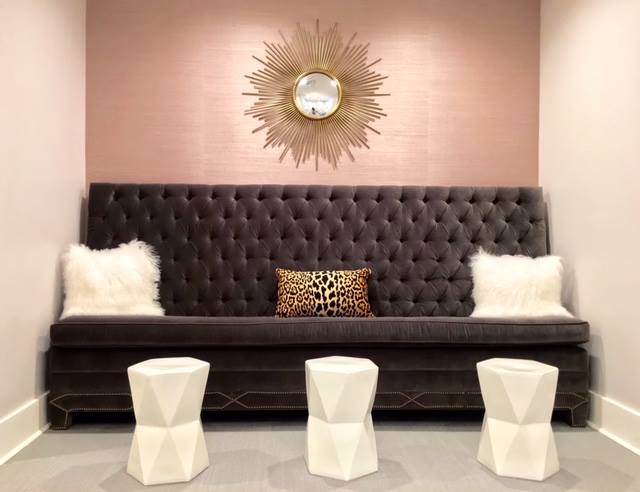 Vitality starts at Eleven. Let us show you how.
Your team at Eleven Wellness will help you achieve optimal health and beauty from the inside out. We offer a full med spa with the latest technology in cosmetic medicine and laser treatments for men and women, along with innovative IV therapy. Feel your best, get glowing skin and gain a more youthful appearance.
Vinita Schroeder MD is our medical director for IV therapy and aesthetics. She has years of experience in body contouring and facial enhancement. Vinita is a master at bringing out each client's inherent beauty. Skincare is geared toward improving overall skin health and rejuvenation to achieve natural-looking results.
Non-invasive, anti-aging and skin rejuvenation treatments incorporating European techniques are carefully selected for maximum medical effectiveness with minimal downtime. Our custom-tailored skin care regimens will help you achieve impressive results.
Meet our team or explore our services.