Self-care at home treatment
Self-care at home treatment
Whether you're looking to squeeze in a facial before your next appointment or just need a quick at-home treatment to rejuvenate your skin, our patented skincare lines have the boost your skin needs to feel hydrated, refreshed, and restored. Our skin endures the harsh environment on a daily basis and while we can utilize products to create a barrier of protection against things like the sun, pollution, and environmental factors, our skin needs help removing the excess layer of dead skin and debris in order to breathe properly.
At-Home steps
FIRST: Cleanse and tone skin.
NEXT: Using Skinbetter's Detoxifying Scrub Mask, you can physically and chemically exfoliate the skin while drawing out impurities to leave skin looking hydrated, brighter, and refreshed..
LAST: Apply SkinCeuticals Hydrating B5 Gel Mask evenly to revive skin with hyaluronic acid and vitamin b5 to lock in moisture without clogging pores. This mask is silky going on, leaving the skin feeling smooth, hydrated, and supple after use. Hydrated skin is healthy skin!
On the drier side? Instead of the Hydrating B5 Gel Mask, you can substitute the Moisture Infusion Crème Masque. This mask infuses dry, dehydrated skin to restore comfort using soothing plant extracts and lipid-rich plant oils to provide long-lasting moisture.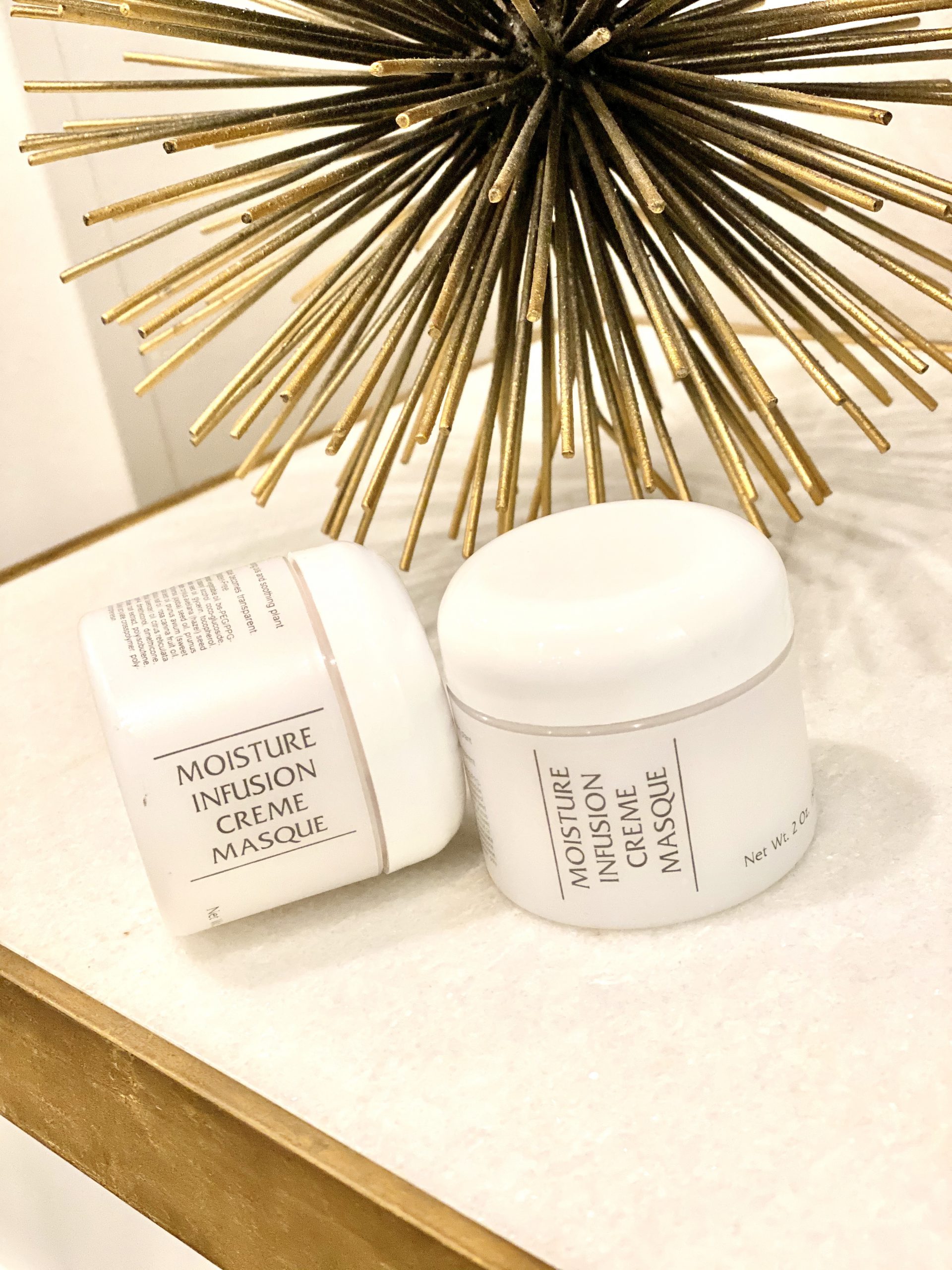 OPTION TWO:
FIRST: Cleanse and tone skin.
NEXT: Coat skin evenly with SkinBetter AlphaRet Exfoliating Peel Pad. Our latest obsession, these peel pads are concentrated chemical exfoliants consisting of glycolic, salicylic, and lactic acid combined with a patented retinoid to help skin feel brighter and smoother after use.
LAST: Apply your nighttime moisturizer after you exfoliate.
Protecting your skin from damage and the appearance of aging begins with your commitment to its health. Free yourself of the burden of choosing which products are best for you and give our latest regime a try; your skin will speak for itself!
Ready To Book Your Appointment?