You've got questions? We've got answers.
Eleven IV is your best resource in Dallas to explain what IV therapy really is, how it can benefit you and the best recommendations for use.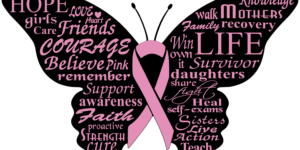 In honor of breast cancer awareness month, we thought we'd focus on some of the amazing, non-invasive treatments that we can do to help women (and men!) feel and look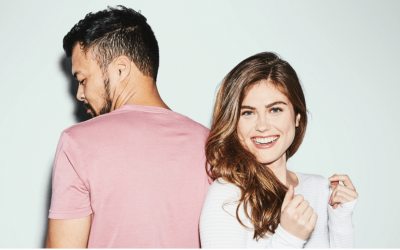 Eleven Wellness + IV is excited to carry Nutrafol, all natural supplements to promote hair growth.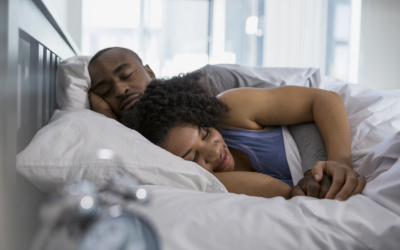 While you might enjoy that nightly glass of wine, it is actually causing your sleep to be disrupted and in turn, aging you quicker. Click here to learn more about how alcohol can effect our sleep cycles.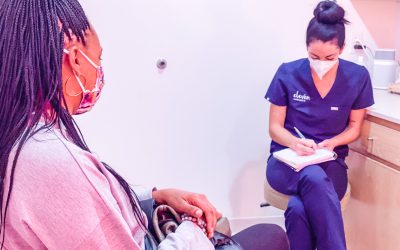 The holiday season can be a stressful time for many people. This year, with all of the additional struggles and stress that the pandemic has created, anxiety and depression is at an all-time high for many. It's so important to take care of our mental health, just as...