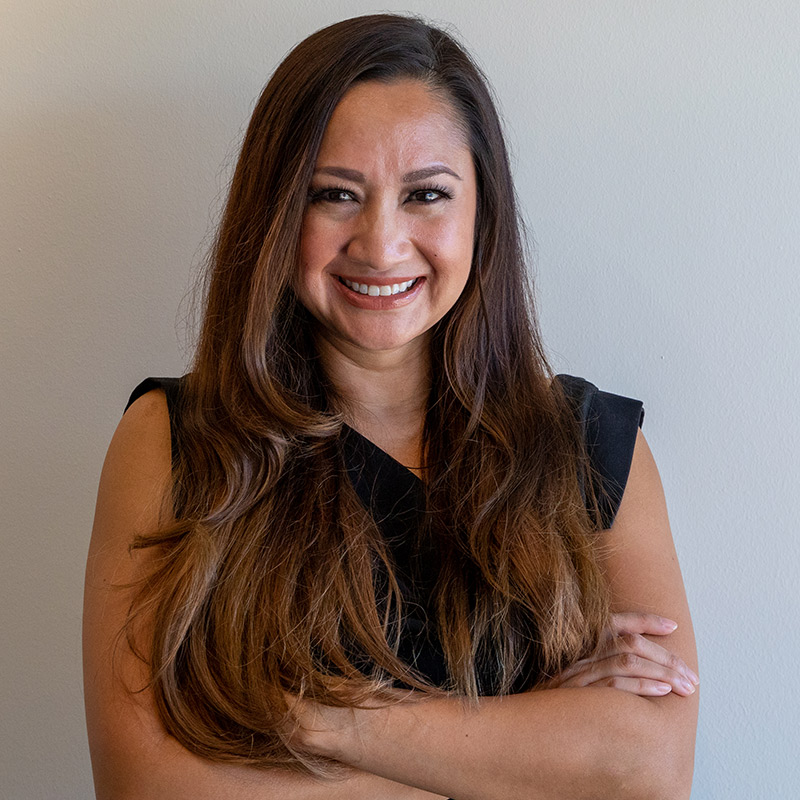 Roxie Benatar
Director of Clinical Operations
---
"Our clients are so much more than customers here at Eleven. We love to hear and celebrate what's happening in their personal and professional lives. Helping them feel beautiful and reinvigorated when they leave Eleven Wellness is just the icing on the cake!"
Roxie was born in El Paso, Texas and now lives in McKinney.  At the beginning of her career, her focus was event planning and fashion, but she never anticipated a career in the beauty industry – however, it's her passion now. A former Director of Spas, Roxie's role at Eleven Wellness is to ensure your experience with us exceeds your expectations and delights.
Roxie couldn't be more grateful for what has come her way both personally and professionally. In addition to helping our clients feel and look amazing, she values the lifelong connections.
For Roxie, vitality is an energy that transcends and it's amazing what that energy can do when it spreads from one person to another. Beauty is all-encompassing. It's a confidence, a smile, a moment.  She shares: this life we have is truly beautiful!
In her free time, Roxie enjoys a good workout, tennis matches with her husband and spending time with her two teenagers. They love to travel as often as possible with friends and family. Roxie's also a self-admitted beauty junkie and loves to get lost at places like Sephora and those alike.