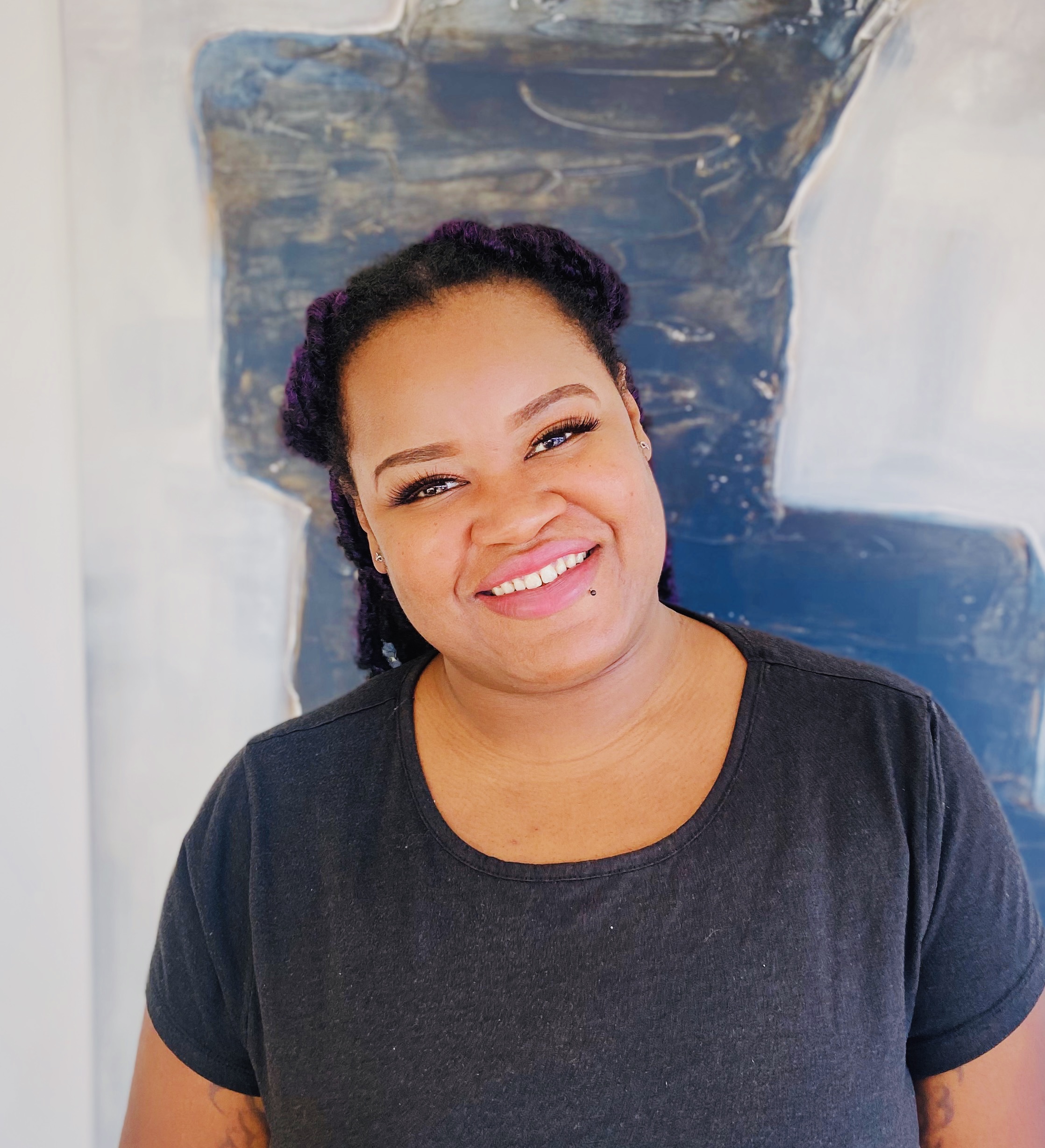 Francesca Hayes
Licensed Massage

Therapist

|

Reiki

Practitioner
---
"I'm a strong advocate for wellness in my own community and encourage all of my clients to exercise regularly, and be proactive with their health to keep energy, endurance and vitality at optimum levels." 
Francesca was born and raised in Dallas.  Her passion to step into a massage therapy career path happened after her own personal misfortune.  After being involved in a car accident, she found that the only pain relief she would get post-accident was through massage.  She took a leap of faith and is now assisting others who deal with pain and are investing in their self-care.   
Overall, health and wellness has become her passion.  Alongside her many certifications, Francesca has also been certified as a Reiki practitioner, a Japanese form of energy healing.   
Francesca AKA 'Fancy' is grateful to have family and friends who have encouraged and supported her to follow her dreams and aspirations.