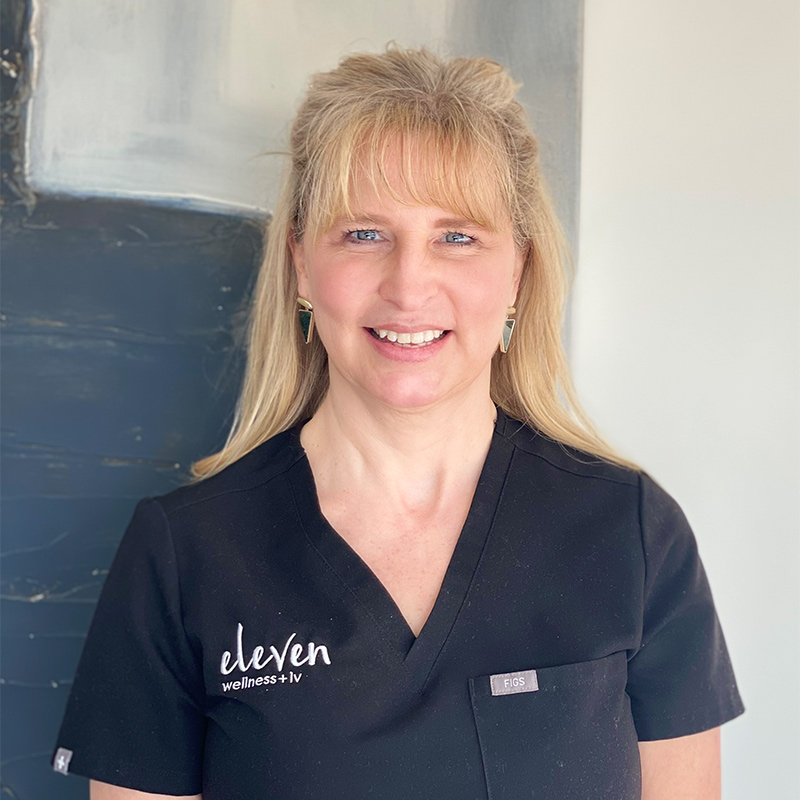 Amy C. Hicks
Medical Aesthetician
Professional Laser Technician
Laser Safety Officer
---
"I love sharing my knowledge with others to help them better care for their skin and maintain lasting results. I treasure the relationships I build with each and every person I treat. Listening to their concerns and helping them achieve their face and body goals are the upmost important to me."
Amy was born in Kansas City, Missouri and moved to Texas when she was a teenager. She currently resides in McKinney. Amy has over 6 years experience as a Licensed Medical Aesthetician and Certified Senior Laser Technician and holds certifications in Sculpsure, Eclipse Micropen, Picosure Lasers, Ultherapy, and Splendor X just to name a few.
Amy is known for her attention to detail and the distinctive care she provides to every patient she treats.  She is very thorough with every procedure she performs, from the beginning of the treatment to the end.  Amy enjoys performing a multitude of procedures, but two of her favorites are tattoo removal and radio frequency microneedling.
For Amy, vitality is being comfortable in your own skin and being able to accept yourself as you are. Beauty is being your best self and portraying self confidence in everything you do in all aspects of your life.
In her free time Amy enjoys traveling, trying new restaurants with her husband, and spending time with her family and her grand-dogs.