Why You Need ProCell Microchanneling
You may have heard the term microneedling being talked about a lot lately. In the beauty world, it is a popular treatment gaining a lot of attention. There are lots of different options on the market, from in-home treatments to medspa services and we are currently obsessed with the ProCell Microchanneling offered at Eleven Wellness.
So What is ProCell?
Invented by an American board certified MD Dermatologist, ProCell Microchanneling starts with "precision micro-tips that are tapped into the skin creating uniform micro-channels. A single pass over the face using the ProCell will create hundreds of thousands of micro-channels," according to their website. When a micro-channel is created, it is surrounded by healthy tissue which, in response, initiates a healing process of forming new collagen. The good news? Collagen is one of the most important factors in young-looking, smooth and healthy skin. And who doesn't want all of that?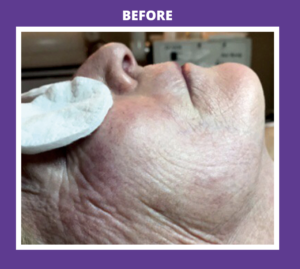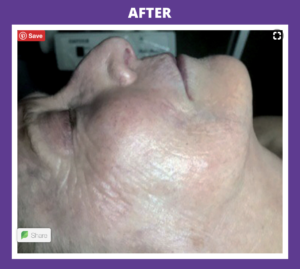 Why Choose Procell?
Because there are so many options on the market today, it is easy to get tempted to try an inexpensive version. However, because this treatment is using needles to puncture the skin and create the micro-channels, bacteria can be a concern. ProCell Microchanneling was created with an innovative technology that provides patients with an enhanced and highly technical version of the popular at-home derma roller device.
Pen and roller style treatments create non-uniform coverage, can leave drag marks, surface scratches and micro-tears and most importantly, lead to extended recovery periods. ProCell was created with better science. It uses fixed needle lengths, creating uniform and consistent micro-channels and has significantly less tissue damage. The linear stamping technique, versus dragging or rolling, results in substantially decreased discomfort and an shortened down time.

Who Benefits from ProCell?
Anyone looking for smoother skin, less fine lines and wrinkles, help with acne scarring and skin tightening on face, arms or legs will see huge benefits from this treatment.
Every day, we age, both visibly and invisibly. Sun damage, internal inflammation, chemicals and even gravity all work against the youthful vitality of our skin. As we get older our ability to repair this constant damage is diminished dramatically. Since fewer of our regenerative stem cells survive to carry on the work, slower, less robust healing and greater levels of inflammation are inevitable. ProCell gives our skin the opportunity to combat the aging process and tackle stubborn skin issues that plague so many of us in a natural and effective way.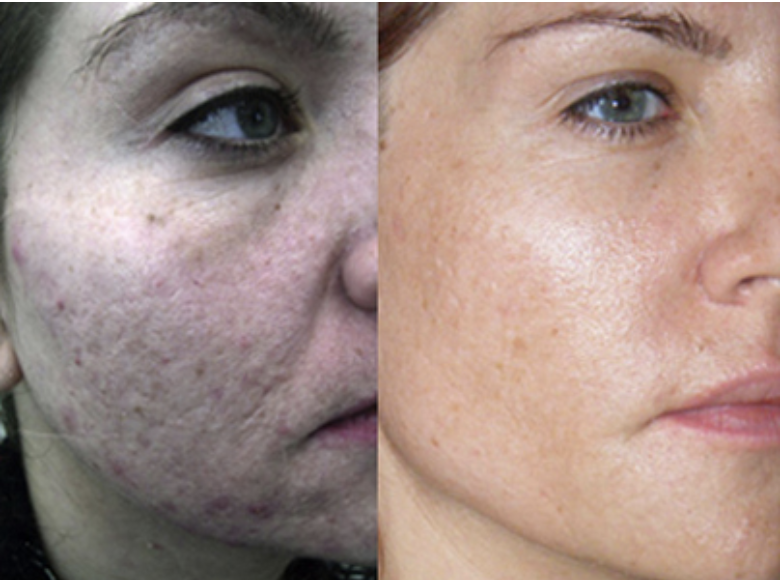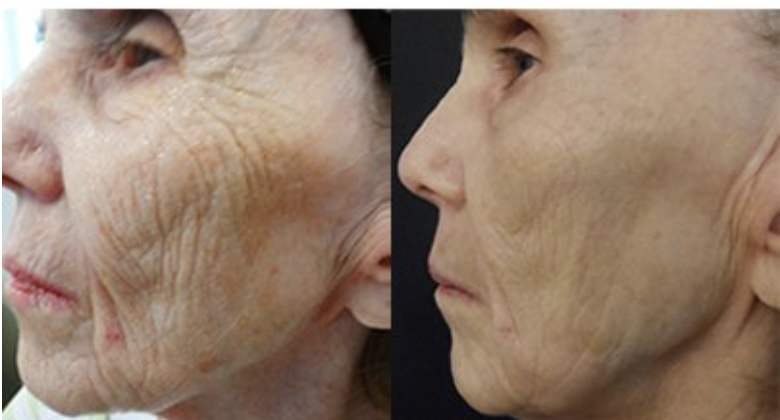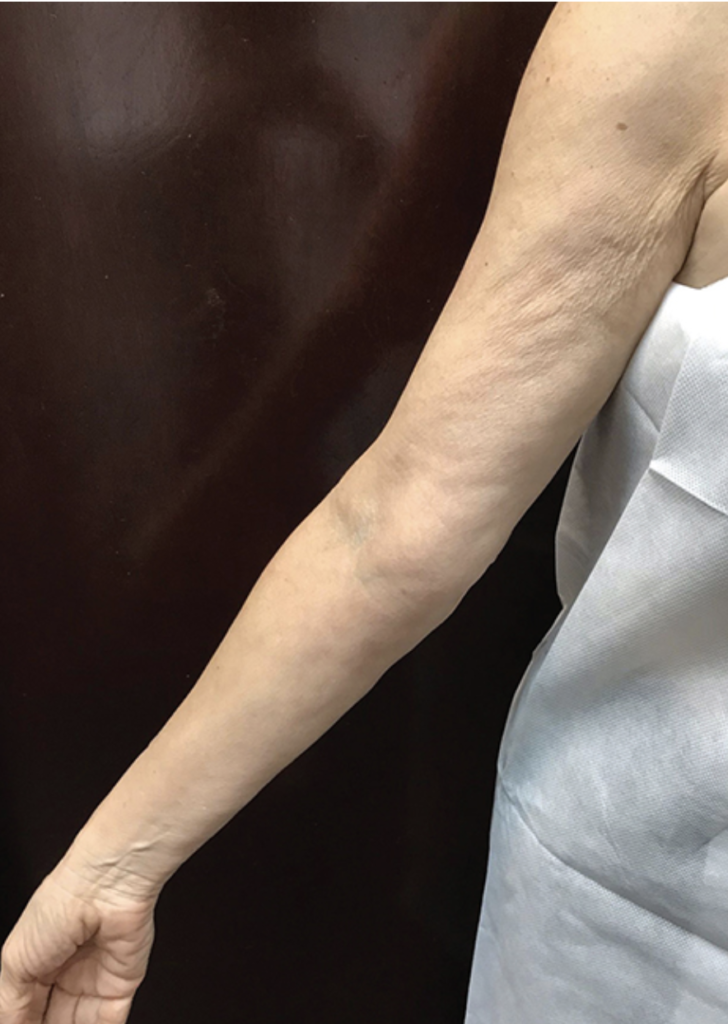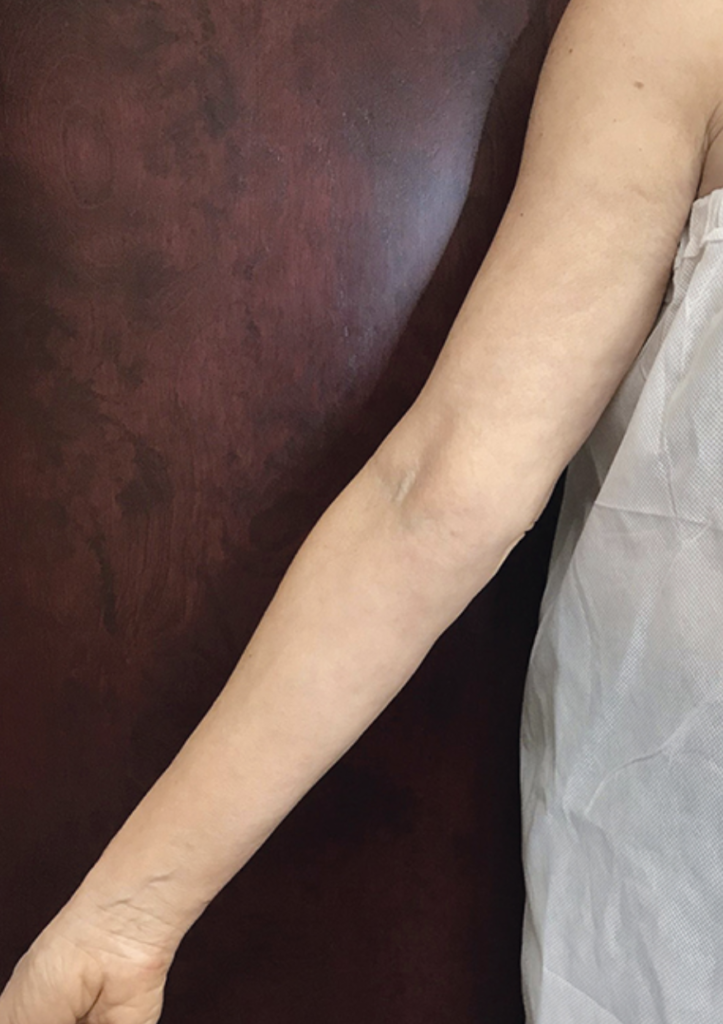 Ready To Book Your Appointment?
Visit our Dallas Med Spa center and meet with a licensed professional!