What Is Versa?
Revanesse Versa is hyaluronic acid dermal filler. Hyaluronic acid is a naturally occurring substance that is found within the body. It may be produced by bacteria and purified for use as injectable soft tissue filler in order to correct the appearance of facial wrinkles and creases, (nasolabial folds). The product is approved for use in the U.S. by the Food and Drug Administration for the cosmetic treatment of facial wrinkles and creases.
When will I see results?
A Revanesse® VersaTM treatment is minimally-invasive and provides immediate results.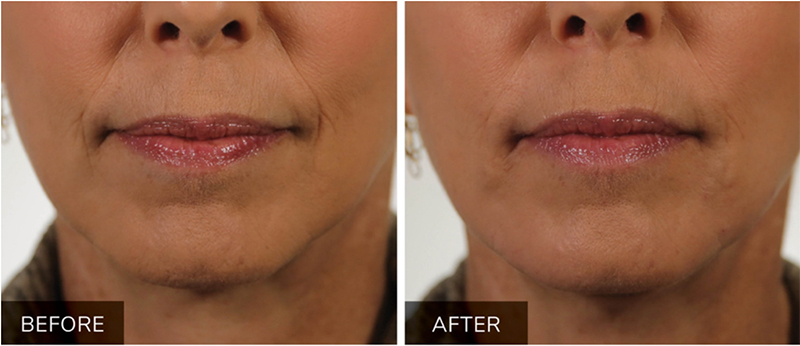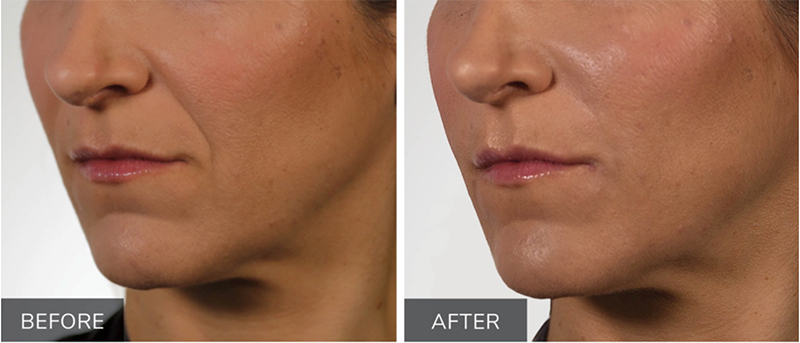 Ready To Book Your Appointment?