FORMA – NON-SURGICAL FACE LIFT
Our skin tightening solutions help improve skin texture and complexion to enhance the skin's overall appearance. Revive aging skin by stimulating the formation of new collagen to improve elasticity, creating a lifted, toned, and tightened look. Patients often see results immediately during and after the treatment. The best part is that the results look and feel completely natural. This powerful device is available for treatment on the face and neck. Available in single treatments that are perfect before a big event or complete a series of treatments for permanent effects. Forma is a perfect treatment for a refreshed look that will take years off your appearance.
Forma is the first auto-adjusting, non-invasive, thermal skin treatment for deep and uniform tissue stimulation. Forma uses radio-frequency power that flows uniformly between the electrodes to provide a comfortable thermal experience with immediate and subsequent contraction. There is no downtime in this effective "lunch-time" procedure that will make anyone look years younger!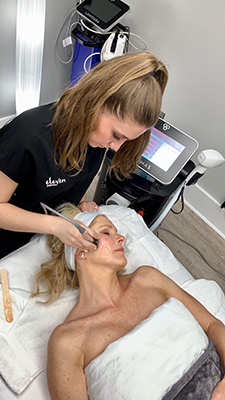 What Does the Treatment Feel Like?
The treatment takes 60-90 minutes and is completely painless. No numbing is needed. The wand gets warm as it is glided gently over the skin in sectioned areas. You will feel warm and skin may feel flushed, but this dissipates in a few minutes following the treatment. Amazing results from a relaxing treatment? Yes, Please!
How Does the Area Look After Treatment?
It depends on the extent of the procedure and skin type. There may be some redness that usually lasts a few hours following treatment. Most people return to normal activity right away. We'll discuss your treatment, possible side effects and the results you can expect during your consultation.
How Many Treatments are Recommended?
In general, 6 treatments are recommended at weekly intervals for permanent results however, results will be evident after the first treatment. Many factors can affect treatment results including sun exposure, hormones, and age.
What Should I Do After Treatment?
Do not apply ice or cool the area.
Some redness and swelling in the area is normal after treatment. This should resolve within several hours to several days after treatment.
Apply SPF 30 sunscreen daily over the treated area.
You may exercise immediately following treatment.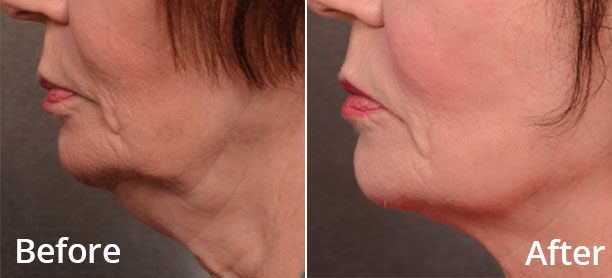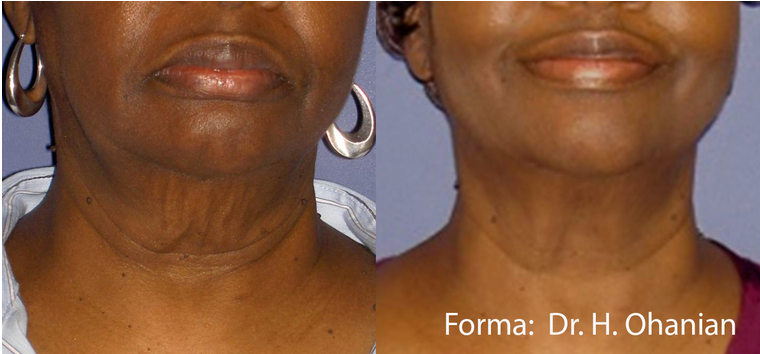 Ready To Book Your Consultation?
Visit our Dallas Med Spa center and meet with a licensed physician!