FORMA PLUS – NON-INVASIVE SKIN TIGHTENING
Our skin tightening solutions help improve skin texture and complexion to enhance the skin's overall appearance. Patients can revive aging skin by stimulating the formation of new collagen to improve elasticity leading to a lifted, toned, and tightened look. Patients often see results immediately during and after the treatment. The best part is that the results look and feel completely natural. This powerful device is available for treatment on the arms, abdomen, thighs, knees, and other areas that require skin tightening.
Forma Plus is a non-invasive sub-dermal heating applicator that stimulates sub-cutaneous tissue. Radio-frequency energy flows uniformly between the electrodes to provide a comfortable thermal experience,
built-in temperature controls allow for the attainment of clinically proven optimal temperatures without concerns of hot spots or under treatment.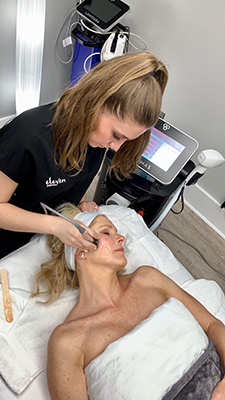 What Does the Treatment Feel Like?
The treatment takes 30 minutes to 1 hour and is completely painless. No numbing is needed. The wand gets warm as it is glided gently over the skin in sectioned areas. You will feel warm and skin may feel flushed, but this dissipates in a few minutes following the treatment.
How Does the Area Look After Treatment?
It depends on the extent of the procedure and skin type. There may be some redness that usually lasts a few hours following treatment. Most people return to normal activity right away. We'll discuss your treatment, possible side effects and the results you can expect during your consultation.
How Many Treatments are Recommended?
In general, 6 treatments are recommended at weekly intervals for permanent results however, results will be evident after the first treatment. Many factors can affect treatment results including diet, exercise, genetics, hormones, and age.
What Should I Do After Treatment?
Do not apply ice or cool the area.
Some redness and swelling in the area is normal after treatment. This should resolve within several hours to several days after treatment.
Apply SPF 30 sunscreen daily over the treated area.
You may exercise immediately following treatment.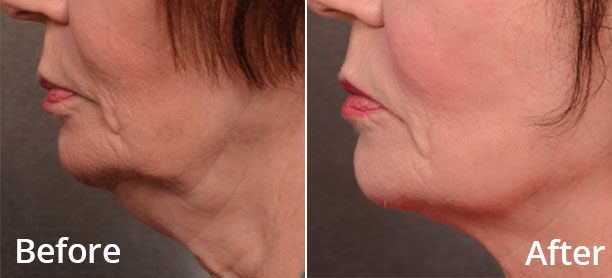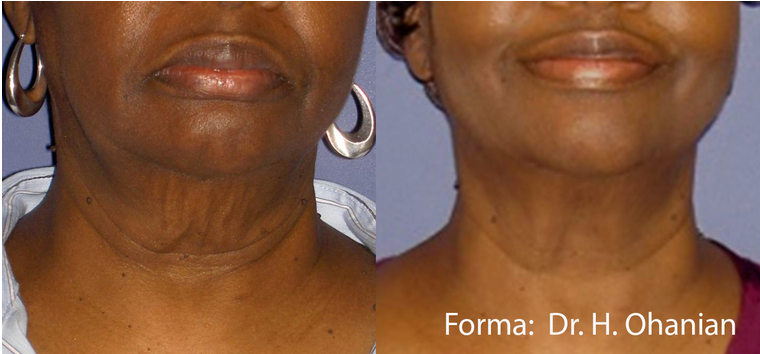 Ready To Book Your Consultation?
Visit our Dallas Med Spa center and meet with a licensed physician!