Some of the Best Botox Dallas Has to Offer!
Welcome to Eleven Wellness, one of Dallas' top destinations for professional and affordable Botox treatments. Continue reading to learn about our pricing, Botox services, the experience, and how to get started. If you have any questions, reach out to us on our contact page!
Ready To Book Your Consultation?
Visit our Dallas Botox center and meet with a licensed physician!
Are you thinking about botox treatment? Maybe this is your first time and you're trying to find a reliable, professional botox specialist in the Dallas area – look no further! Eleven Wellness is here for you. We offer BOTOX® Cosmetic, which is the first and only FDA-approved treatment that can do all of the following: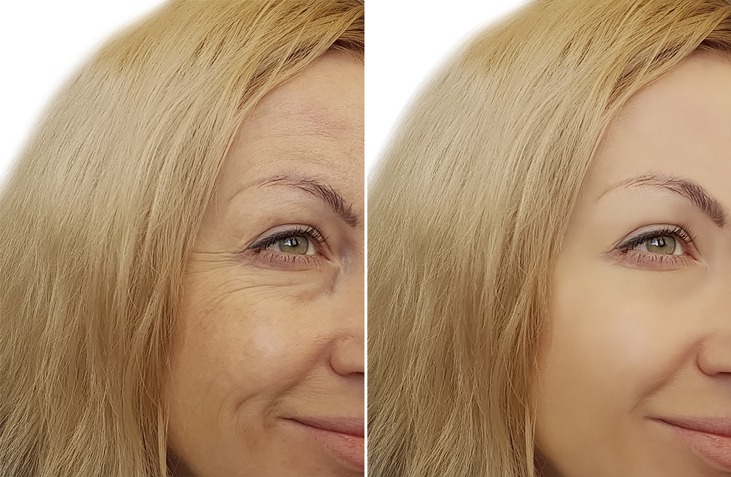 Hide Forehead/Frown Lines
And, one of the best parts, is that it's non-surgical, which means that there's little risk and the reward remains high. Your Botox treatment will be administered by a physician in our Dallas botox center, Eleven Wellness (near Northwest Highway and the Tollway), so you can be confident in the results coming your way. Just look at one sample of how a single Botox treatment can remove years from your face: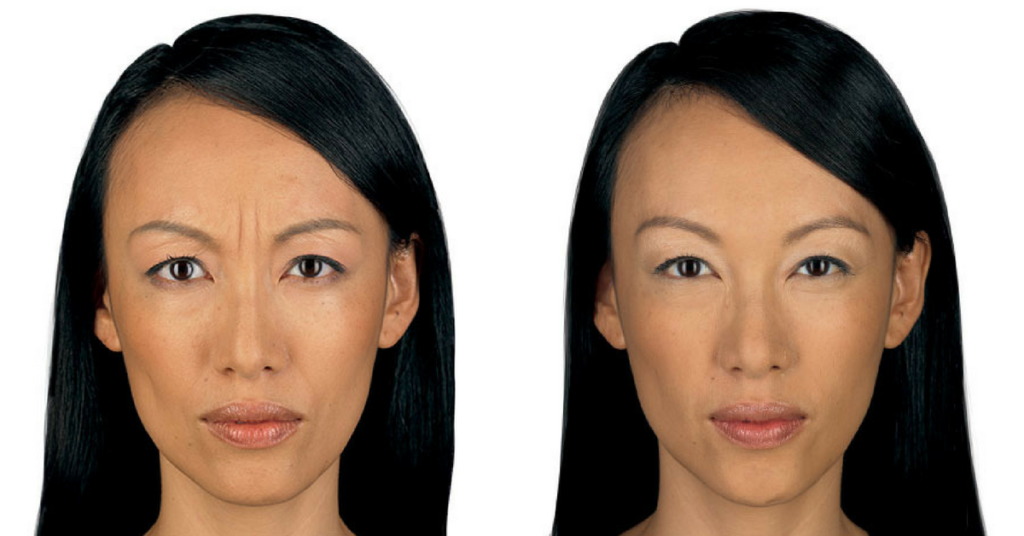 More About our Dallas Botox Services
If you're thinking about being one of the millions of people who receive Botox treatments every year, you probably have a couple of questions. Today, as a leading Botox injection center in Dallas, Eleven Wellness is going to answer all those questions, and a couple more you may not have even thought to ask!
How Much Does Botox Cost?
Before you read further, we're going to answer one of the biggest questions you may have – whether or not you can afford Botox. To answer that question, see below for an outline of our Dallas Botox prices so you know exactly what to expect. Keep in mind that Botox is measured in units. After the unit pricing breakdown, we'll give you a better idea of how many units you may need!
BOTOX® Cosmetic from Eleven Wellness is $14 per unit.
How Many Units of Botox Will I Need?
The number of units you'll need when you come in for a Botox treatment at our DFW office will often vary depending on the selected treatment area(s) and based on the size and shape of your features receiving treatment.
(Source: Healthline.com)
Ready To Book Your Consultation?
Visit our Dallas Botox center and meet with a licensed physician!
How To Get Started
Depending on whether you have undergone Botox treatment before, and/or whether you know exactly what you want to have done, you can schedule your Dallas Botox treatment directly from our website, or schedule a Botox consultation with one of our experienced team members on our "Book Your Visit" page!
When you decide to schedule a Botox consultation, there is a $100 consultation fee that will be applied to any future Botox treatment at Eleven Wellness.
Starting with your Dallas Botox Consultation, this is how your experience will unfold:
You'll meet with one of our doctors to discuss injectable options that are tailored to your specific case. As mentioned previously, there is a $100 fee for this initial consultation but the fee is applied directly to your treatment in full as if there was no fee at all!
When it's time for your Botox treatment, you'll come to our Dallas-based office for your appointment with an experienced physician who will help you achieve maximum comfort during the treatment and the very best results in the days to follow.
During your Botox treatment session, your doctor will carefully place the injections in the areas necessary to achieve the desired results as discussed with you in the consultation leading up to the injection day.
Over the following two weeks, the results of your Botox treatment will become more visible – you'll know it's been successful when you start receiving compliments from friends and family. Some people will think you did something new with your hair, others will think you got more sleep – the main benefit of our Dallas Botox services is the years taken off your forehead and eyes.
Your next Botox appointment will be scheduled 3 months from the date of injection for optimal results.
Ready To Book Your Consultation?
Visit our Dallas Botox center and meet with a licensed physician!