FACIAL AND BODY CONTOURING
FORMA
Forma is the first auto-adjusting, non-invasive, thermal skin rejuvenation treatment for deep and uniform tissue stimulation. It's a celebrity and customer favorite, heating the sub-dermal layers to promote collagen and skin tightening with no downtime. Forma is effective on face, neck and hands.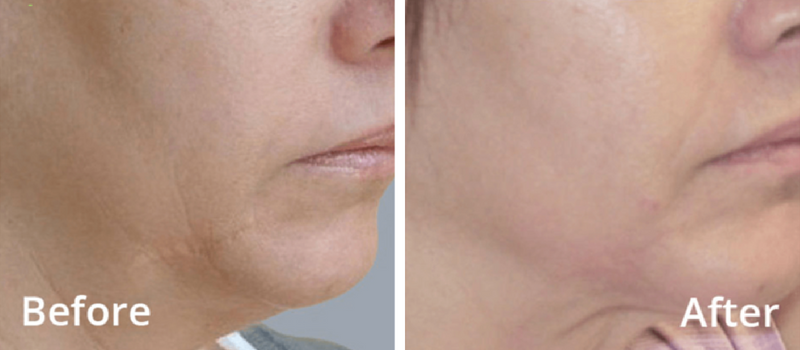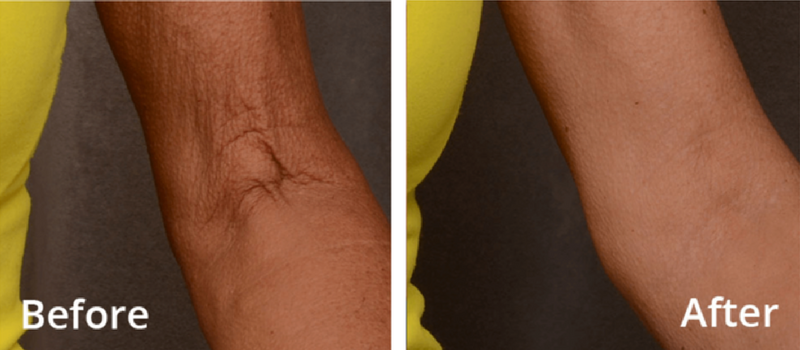 Dallas Fractora Procedures
Fractora is an advanced anti-aging skin resurfacing treatment. It targets fine or deep wrinkles, texture, acne scars, or discolored red or brown skin tone to produce skin that looks firmer, healthier and more supple. Fractora can be used in areas that demonstrate fine or deep wrinkles, scars or discolored red and brown skin tone.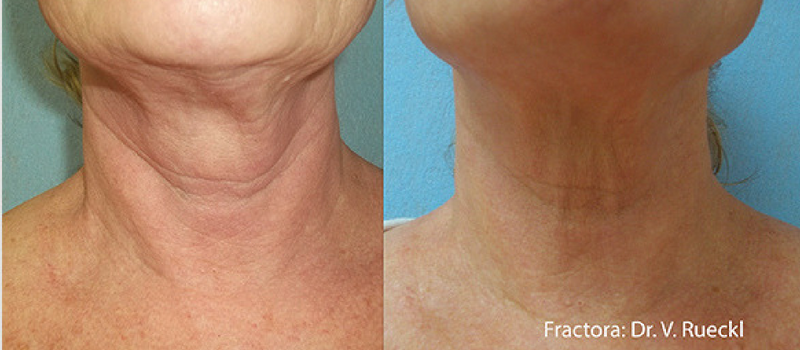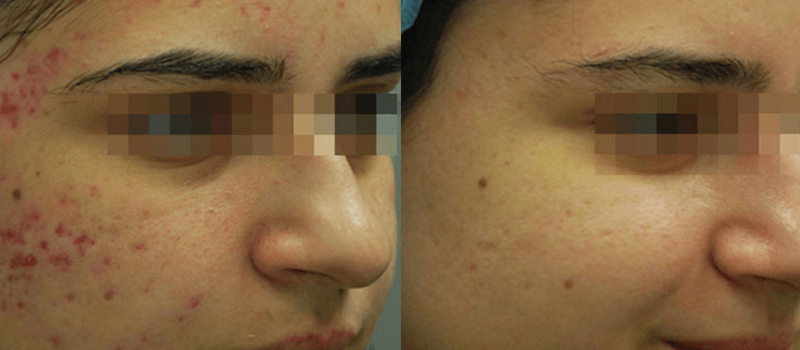 BODYFX
Tighten the skin, reduce the appearance of cellulite or stretch marks and contour the body. BodyFX is the first and only non-invasive body contouring and anti-cellulite technology proven in peer-reviewed and published studies to both permanently kill adipose tissue and contract the skin. It uses radio-frequency energy, deep-tissue heating and suction coupled with negative pressure.
For men and women, BodyFX addresses problematic fatty tissue in larger body areas such as the abdomen, back and thighs. There's no bruising and no downtime.
A series is recommended for best results.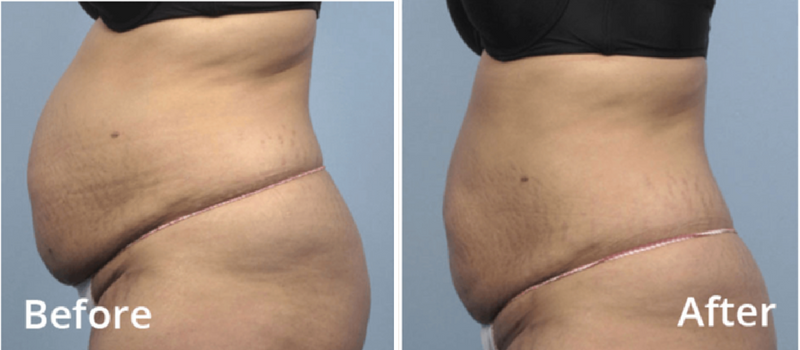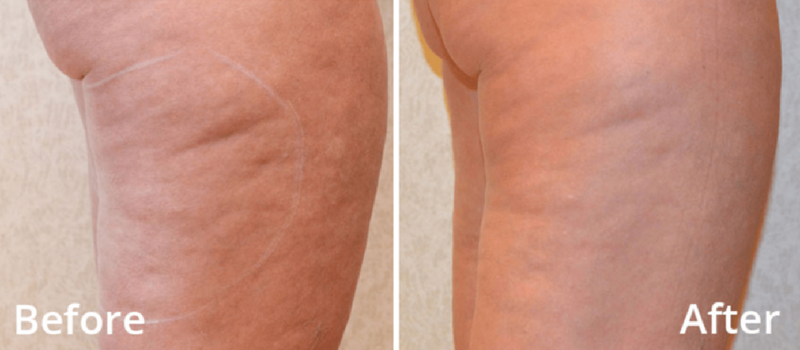 PLUS
Plus uses fractionated radio-frequency energy to stimulate the formation of new collagen, tighten the skin and improve the skin's elasticity. This treatment offers long-lasting, remarkable results with no pain or downtime.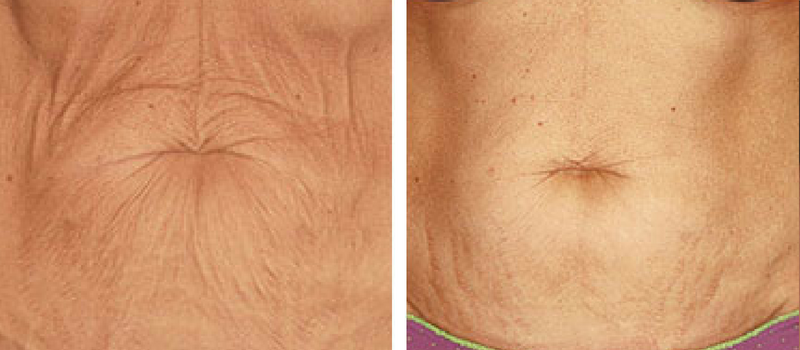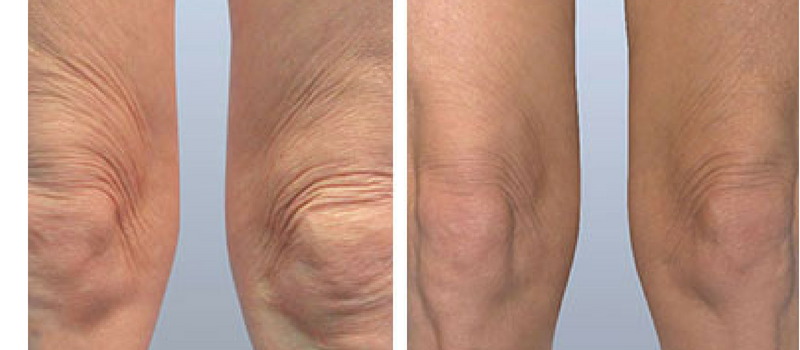 Ready To Book Your Consultation?
Visit our Dallas Body Contouring Services center and meet with a licensed physician!