COVID-19 TESTING
NOW AVAILABLE AT
ELEVEN WELLNESS+IV
Molecular Laboratory Developed Test (LDT)
COVID-19 Authorized Tests
Test are available to iVIP Members only who may have been exposed to the virus that causes COVID-19 based on signs and symptoms (e.g., fever, cough, difficulty breathing), and/or because:
You live in or have recently traveled to a place where transmission of COVID-19 is known to occur, and/or
You have been in close contact with an individual suspected of or confirmed to have COVID-19.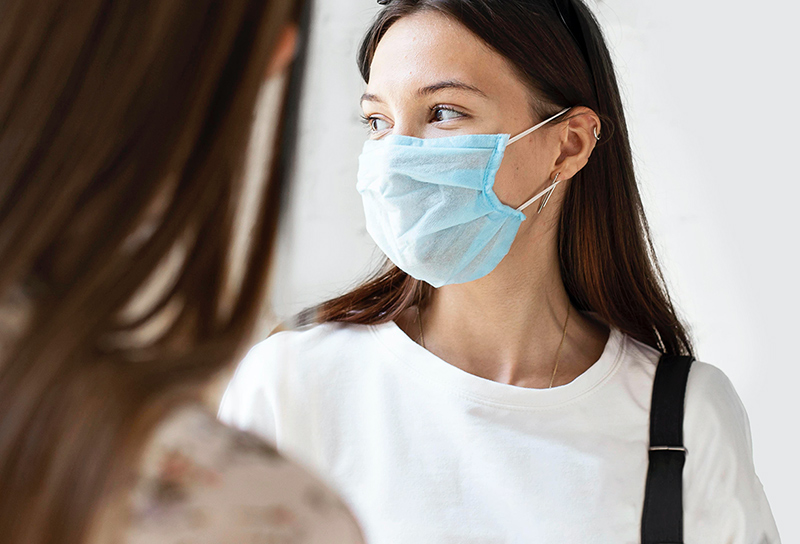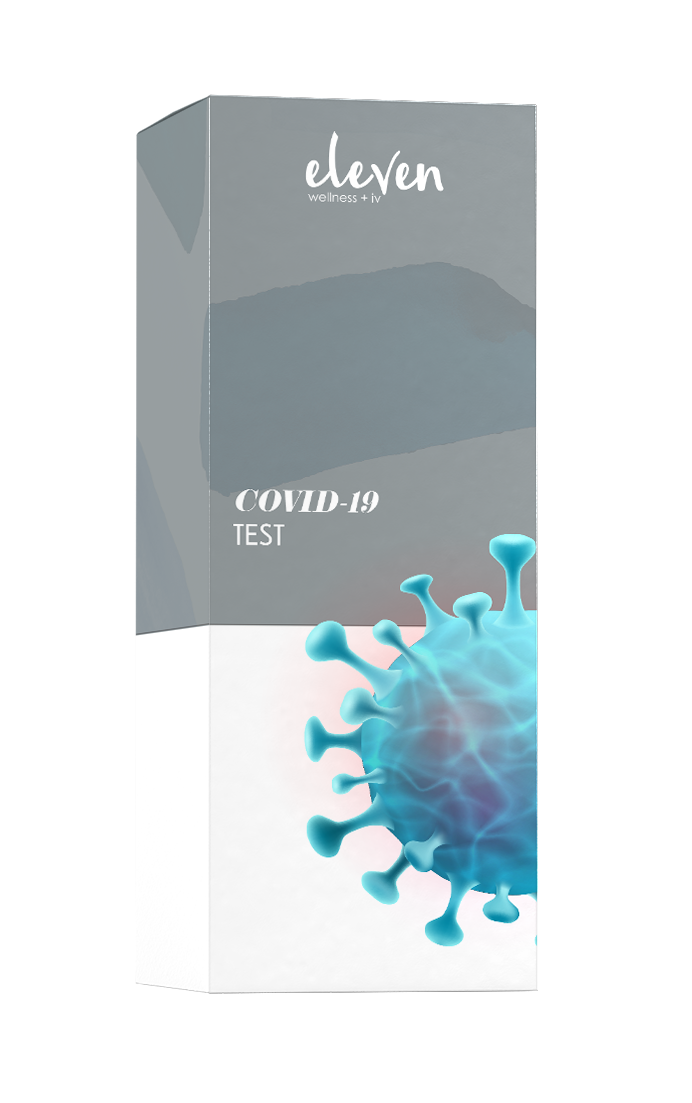 Covid-19 Test
$150
What is Covid-19?
COVID-19 is caused by the SARS-CoV-2 virus. The virus, which can cause mild to severe respiratory illness, was first identified in Wuhan, China, and has now spread globally, including the United States. There is limited information available to characterize the spectrum of clinical illness associated with COVID-19 but it likely spreads to others when a person shows signs or symptoms of being sick (e.g., fever, coughing, difficulty breathing, etc.).
What is the Laboratory Developed Test?
The Molecular LDT COVID-19 Authorized Test is designed, for use in a since laboratory, to detect the virus that causes COVID-19 in respiratory specimens, for example nasal or oral swabs. This test has been issued an Emergency Use Authorization (EUA) by FDA.
COVID-19 Testing FAQs
Have questions related to testing for the Corona virus?