COVID-19 TESTING
NOW AVAILABLE AT
ELEVEN WELLNESS+IV
RT-PCR COVID-19 Authorized Tests
We have partnered with GeneIQ, a molecular diagnostic testing laboratory located in The Colony, TX to provide RT-PCR COVID-19 tests at our Dallas Medspa. These self-administered tests are available to anyone and are ideal for those who are traveling and need test results, those who show signs and symptoms (e.g., fever, cough, difficulty breathing), those hwo have been in close contact with someone suspected of or confirmed to have COVID-19 or just simply for peace of mind.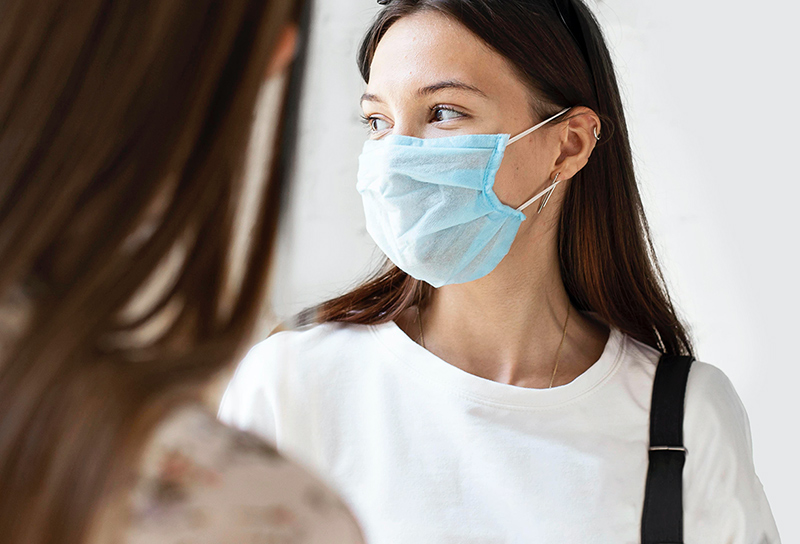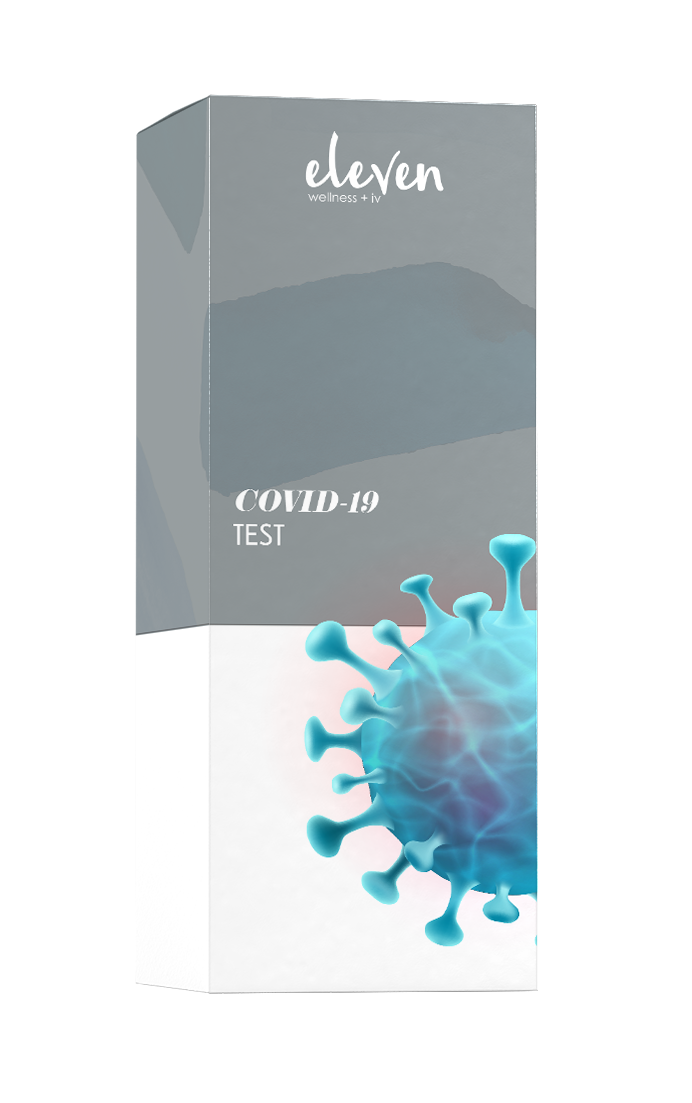 Covid-19 Test
$150
What is the RT-PCR Test?
The Molecular RT-PCR COVID-19 Authorized Test is designed, for use in a certified laboratory, to detect the virus that causes COVID-19 in respiratory specimens. GeneIQ pairs the RT-PCR, the gold standard in molecular testing, from collection to test result to ensure results are returned quickly and accurately. This test has been issued an Emergency Use Authorization (EUA) by FDA.
This sample collection employs a non-invasive Q-Tip swab, which is inserted three quarters of inch into the nasal cavity, rotated three to five times inside the nostril and then placed in a collection tube for transport to the lab.  The physician directed, self-administered sample collection method is as effective as the nasopharyngeal swab, without any of the discomfort!
Tests are available by appointment only.
Call us today to schedule! 833-848-2511
COVID-19 Testing FAQs
Have questions related to testing for the Coronavirus?