You've got questions? We've got answers.
We answer some of your most common questions about COVID-19 testing. 
What kind of COVID-19 testing are you offering?
We are offering a PCR (Polymerase Chain Reaction) test. This test looks for genetic material that is unique to COVID-19. This means that this test is not only specific for COVID-19, but it is also diagnostic for COVID-19. Additionally, our test is 97% accurate for identifying positive COVID-19 cases, and 99.9% accurate for identifying negative cases.
How long will it take to receive my results?
It will take 24-48 hours to receive results.
How will my results me delivered?
A Registered Nurse will call you with your results, answer any questions that you may have, and advise you on next steps.
How much does the test cost?
Do you accept insurance?
Unfortunately, Eleven Wellness + IV does not accept insurance.
How is the test administered?
This is a self-administered nasal swab. You will insert a cotton swab ½-1 inch into your nostril and rotate the swab along the inside of your nostril 4 times. You will then repeat this process on your other nostril. A nurse will show you how to administer the test and advise you throughout the entire process.
Is this test safe for children?
Yes, this test is safe for patients of all ages.
When should I test for COVID-19?
You can get tested at any time. You should test for COVID-19 if you are exhibiting any of the following signs or symptoms: fever, congestion, runny nose, cough, difficulty breathing, loss of taste or smell, or any flu like symptoms. Additionally, you should get tested if you had a known or suspected exposure to an individual with COVID-19.
Additionally, many travel destinations now require proof of a negative test upon arrival.
Do I have to be symptomatic or have a known exposure to COVID19 in order to get tested?
No. Eleven Wellness + IV does not place restrictions on who can test for COVID-19.
Do I need to make an appointment in order to test?
Yes, please call 1-833-848-2511 to make an appointment.
Our microcurrent facial at Eleven Wellness is the most natural and holistic modality to re-energize the facial muscles and skin tissue to assist in the battle of anti-aging. Consider this experience as a "workout for your face" to lift sagging muscles as well as...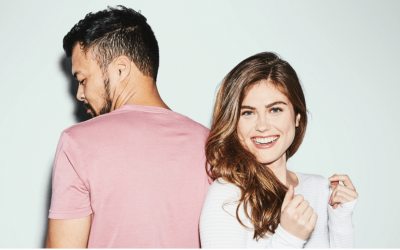 Eleven Wellness + IV is excited to carry Nutrafol, all natural supplements to promote hair growth.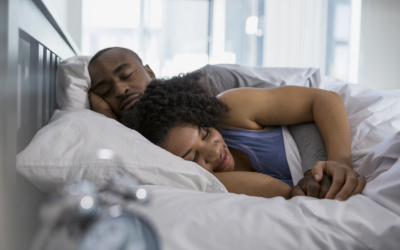 While you might enjoy that nightly glass of wine, it is actually causing your sleep to be disrupted and in turn, aging you quicker. Click here to learn more about how alcohol can effect our sleep cycles.