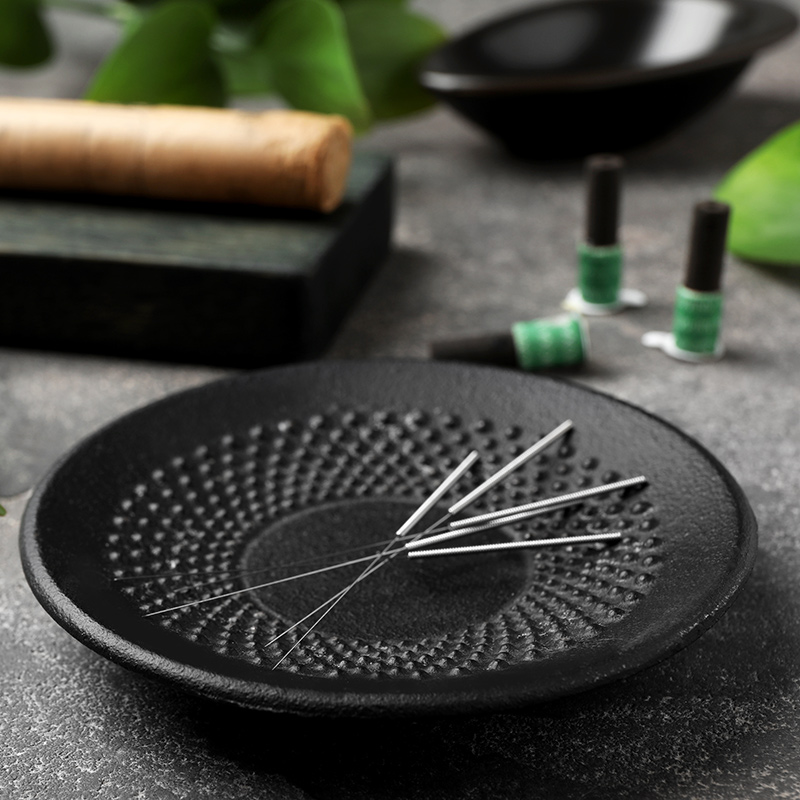 Chinese Medicine
Traditional Chinese Medicine views the body as a whole, carefully balanced, energetic system. When this system is out of balance, disease arises. Practitioners identify the imbalance and create a treatment plan of acupuncture, herbal medicine, cupping, moxibustion, Gua Sha, Tui Na, Tai Qi, and/or nutrition to harmonize imbalance and restore optimum health.
Through the insertion of fine needles in various parts of the body, acupuncture taps into your innate healing response to help reduce pain, decrease inflammation, boost your immune system, reset your digestive system, and bring balance back to your body.
REASONS TO SEEK CHINESE MEDICINE
Digestion:
Constipation, diarrhea, bloating, gas, acid reflux
Women's Health:
Painful periods, irregular periods, endometriosis, infertility
Prenatal:
Morning sickness, sciatica, heartburn, indigestion, fatigue
Hormones:
PCOS, hyperthyroid, hypothyroid, diabetes, menopause,
testosterone decline, infertility
Mental Health:
Anxiety, depression, chronic fatigue, postpartum
depression, PTSD
Pain:
Chronic or acute, lower back pain, sciatica, neck pain, arthritis (RA & OA), headaches, migraines, neuropathy
Skin:
Psoriasis, eczema, acne, fine lines & wrinkles, dull skin
Autoimmune conditions
Sleep Disturbance
Allergies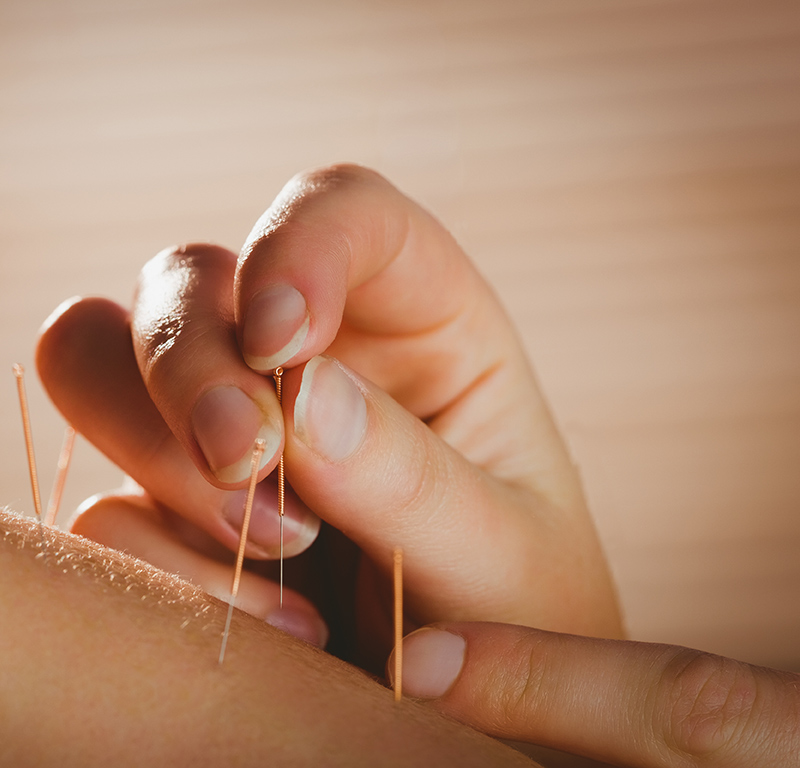 PREVENTATIVE CARE
For thousands of years, practitioners of Traditional Chinese Medicine have known that the best way to treat disease is to prevent it. The foundation of Chinese Medicine is total body wellness in order to prevent or delay the onset of disease and optimize your health. A regular regimen of acupuncture and Chinese Medicine can help to keep your body functioning at it's best as well as to help get you back on your feet quickly, when it's not.
OUR ACUPUNCTURIST
Dr. Mason Martinez, DACM, L.Ac earned her doctorate of acupuncture and Chinese medicine (DACM) from Southern California University of Health Sciences where she graduated valedictorian, Summa Cum Laude and with numerous honors and awards. Her concentration is women's health focusing on treatments for infertility, PCOS, endometriosis, menopause and hormonal issues.
CHINESE MEDICINE SERVICES
GLOW
Discover your most radiant glow, our beauty focused treatment reduces inflammation, balances hormones, and improves skin integrity. Our protocol consists of 10 sessions of acupuncture, facial cupping, facial gua sha, and LED light therapy to lift, tighten, and achieve a natural, radiant glow.
Starting at $225
RESTORE
Address hormonal imbalance, sleep disturbance, digestive disharmony, allergies, or pain. Our targeted health treatment. Detailed intake and an individualized treatment plan to address your unique health needs followed by a combination of acupuncture, Chinese herbal medicine, nutrition and lifestyle modification, cupping, and/ or gua sha to transform your health.
Starting at $200
THRIVE
Maintain optimum health and reduce the impact of daily stressors to keep you at your best. Our wellness focused treatment. A brief intake followed by our Eleven acupuncture protocol to target inflammation, stress, sleep, digestion, and your immune system to mediate daily and environmental stress.
Starting at $100
ELEVEN VITALITY CLUB
For thousands of years practitioners of Traditional Chinese Medicine have known that the best way to treat disease is to prevent it. Here at Eleven, we make this our priority. 1 monthly Thrive acupuncture session, anytime 24k gold ear seed application, and 15% off any Chinese medicine service.
Monthly Membership $79 per month
Ready To Book Your Appointment?