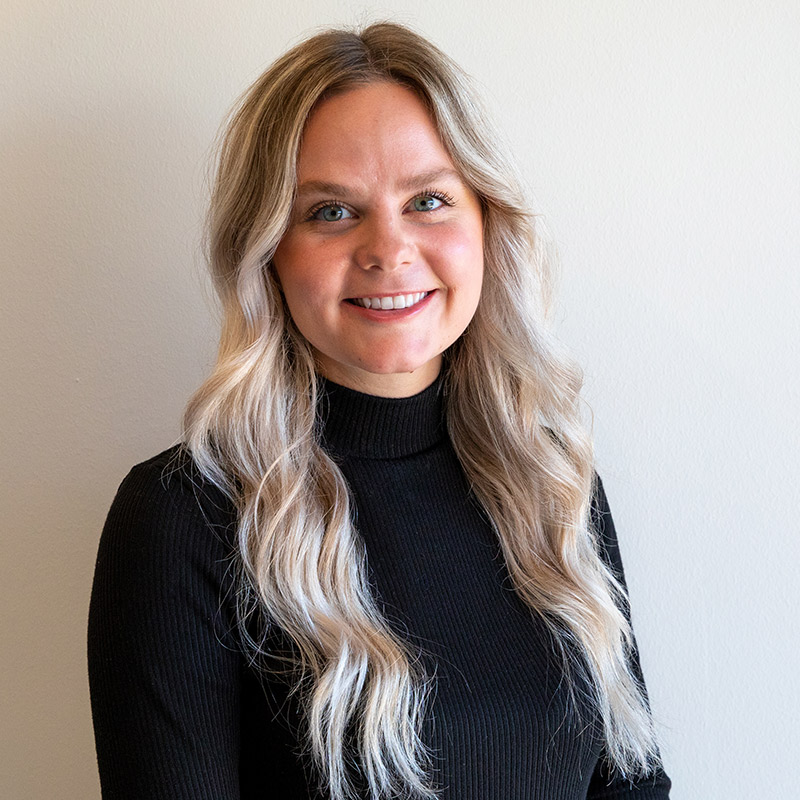 Ashley Gullett
Client Relations Manager/Marketing Assistant
---
"I am forever grateful for this unexpected opportunity in working within the aesthetics industry. I have always been a beauty consumer, but now I have a new valued knowledge and confidence that the aesthetics field has given me."
Ashley has born and raised in Dayton, Ohio but moved to Dallas in 2019. She is currently pursuing a Bachelor's degree in Marketing while working full-time. With several years of experience in high-end hospitality management, Ashley has become a multifaceted team member at Eleven Wellness managing the flow of our providers schedules and assisting in marketing initiatives and social media management.
For Ashley, beauty is feeling confident and healthy both physically and mentally. Vitality to Ashley is living your life to the fullest with purpose, passion and kindness.
When she isn't in the office, Ashley is traveling, spending time with her French bulldog, Goose, and enjoying quality time with friends while exploring her new home in Texas.