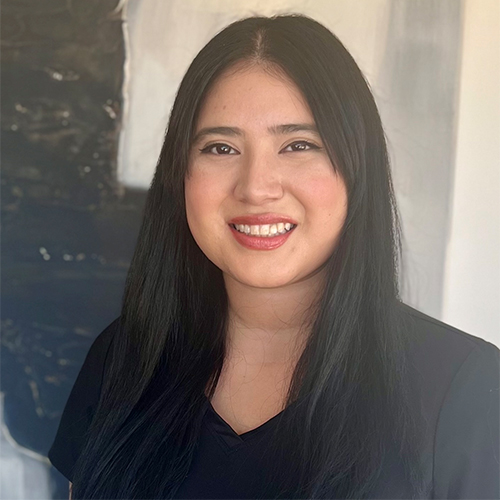 Annie Ortega
Medical Aesthetician
---
"Just like professional and knowledgeable aestheticians helped me, I too wanted to help other individuals feel the same confidence and security I felt." 
Annie was born in Monterrey, Mexico but raised in DFW.  It was during the pandemic that Annie began her love of skincare.  Her own skin became more problematic which spurned her interest in the science of healthy skin.  After experiencing treatments from knowledgeable aestheticians, she was able to feel comfortable in her own skin once again.  Annie was inspired to pursue a career path as an aesthetician thereafter.
Wellness for Annie is an active pursuit of bettering oneself in any possible aspect. "Wellness is a commitment that starts from within."
When she isn't in the treatment room, you can find Annie spending time with her husband and family.  She is grateful for their amazing support and credits her success to them.  You can also find her hiking with her two mini-Aussie's.