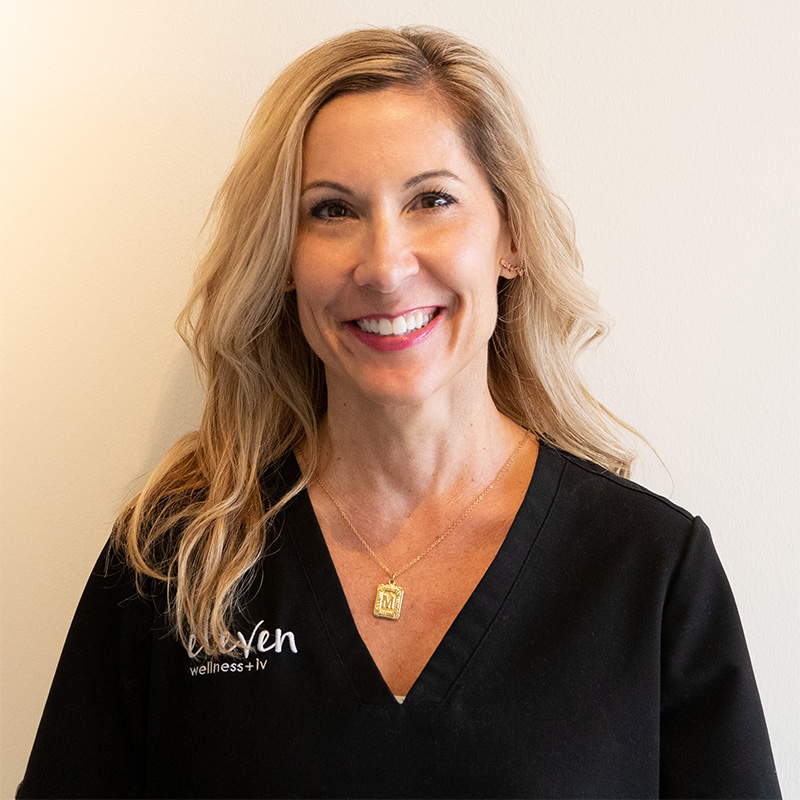 Melissa manint
Massage Therapist – LMD, CLD
---
"In order to live our best lives, especially as we age, we have to make recovery a priority. I love using my talents to help people's bodies function at their most balanced level: mind, body and spirit. 
Originally from New Orleans, LA, Melissa now lives in Prosper, TX. She has over 20 years experience in Massage and Manual Therapy and is also certified in Lymphatic Drainage massage. In addition to her massage career, she has also been a ARRT Radiologic Technologist for the past 15 years. Her certifications include LMT, CLD, AART and AFPA Certified Wellness Coach.
Melissa has always had a passion to help others on their wellness journey. She believes in order to work and play hard, one must recover and rest also. 
For Melissa, vitality means a balanced mind and body and beauty is self-acceptance.